Your path to Citizenship By Investment
At Fast Passport Boutique, we offer citizenship by investment solutions to individuals who want to gain the right to travel, work, and live anywhere in the world. Our range of citizenship for sale options includes golden visas and second passport opportunities through investment. The citizenship by investment programs are tailored to meet clients' financial needs, enabling them to reap maximum benefits from the new citizenship that they acquire. We have years of experience in helping people achieve their citizenship goals; evaluating each customer's unique situation is our priority. Our dedicated team is on hand to make sure that applicants attain reliable results with flexible requirements, belonging to one of the most recognized programs available in the market today.
Moving around the world with no limits
Paying fair taxes. Making money in a safe and transparent environment, having personal sovereignty. Enjoying reduced tax liability. This is what you get when your PLAN B is accomplished.
Why a second passport or residency?
√ Are you looking to optimize your global tax rates?
√ Are you geographically restricted to roam the World from your current country of residence freely?
√ Are you looking for a better quality of life for yourself and your loved ones?
We can help you create a plan B.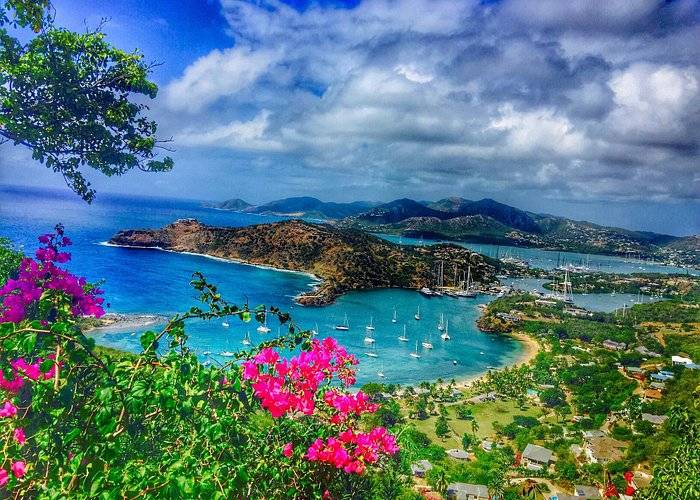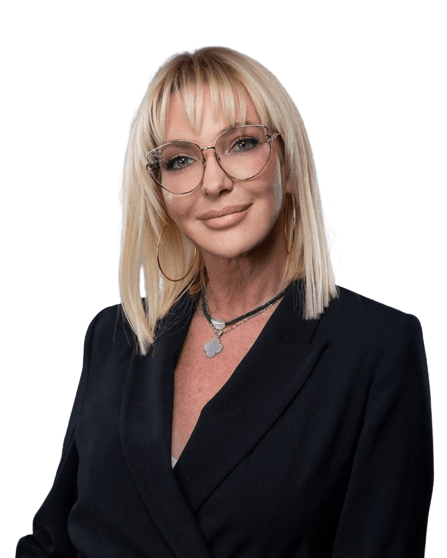 Fast Passport Boutique helps investors find citizenship, residency, and investment solutions for even the most challenging scenarios with our programs curated explicitly for your needs. We are experts in tax optimization strategies providing comprehensive knowledge and guidance to clients and their families to establish footings in their new ventures in other countries.
Why Choose Fast Passport Boutique?
L
Fast Passport Boutique is an international elite counselling firm consisting of industry experts whose priority is finding investors' programs suited to their citizenship and residency needs.
L
We bring a proactive and personalized service conducted with total discretion, knowledge, integrity and speed.
L
Use your cryptocurrency to invest in a citizenship in a safe and stable county.
L
Our goal is to help you find citizenship or the perfect long-term residency program to match your ideal investment or tax benefit needs.
L
We will give you the peace of mind you deserve and will be there with you every step of the way.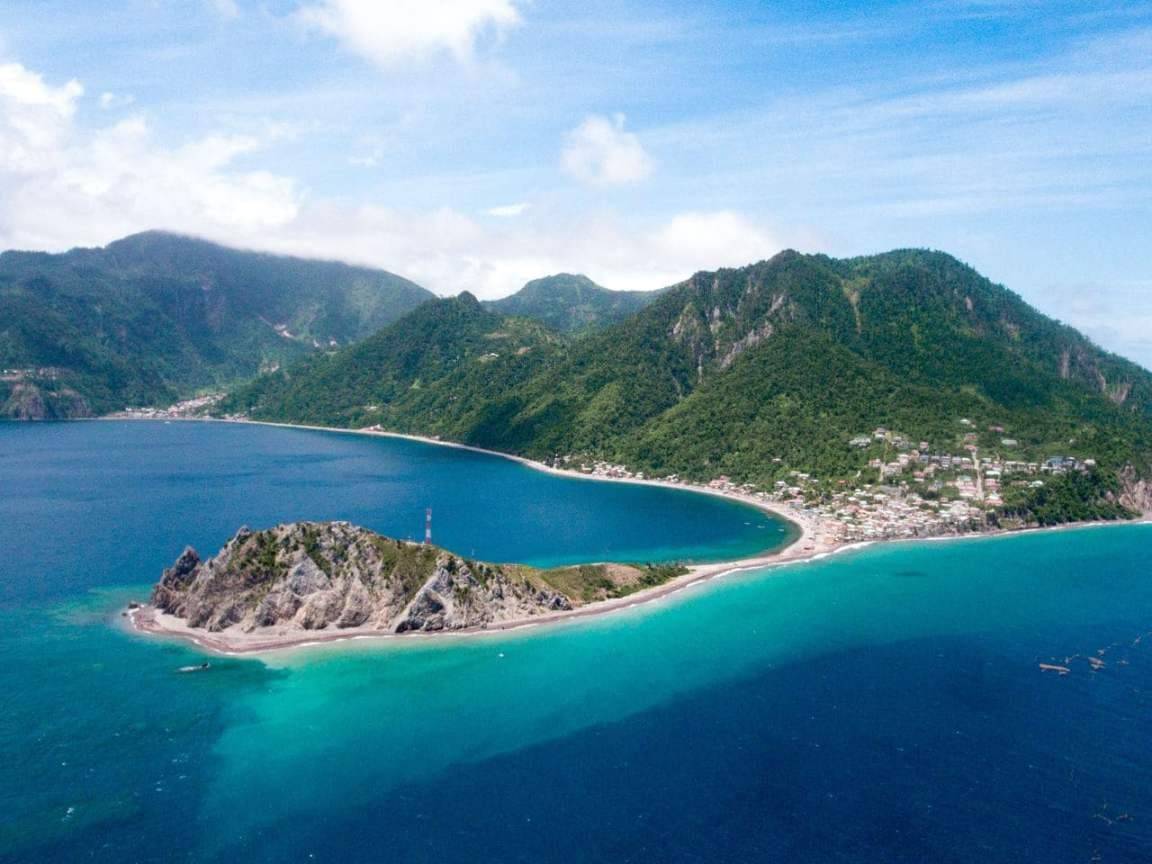 Fill up the eligibility form today, and we will contact you at the preferred time.
There is a sizable financial investment required to commence citizenship and investment programs. Investment types vary based on the legislative laws of the investor's desired country. Assets can be in the form of real estate capital, business incorporation or financial contribution to a government fund, or government bonds.
Fill up the eligibility form today, and we will contact you at the preferred time.
Choose a Program
Based on your personal and financial goals, we will help you select the most suitable path to global mobility.
Eligibility Assessment
We will assess your eligibility for pre-selected programs, based on your qualifications.
Sign the Agreement
You sign the agreement with Fast Passport Boutique.
Documentation
We will collect and prepare all the required documentation to ensure a flawless process of your application.
Application Submission
Our team will submit your application and closely monitor the process through its completion.
Roam the World
Start enjoying your freedom. Roam the world without borders.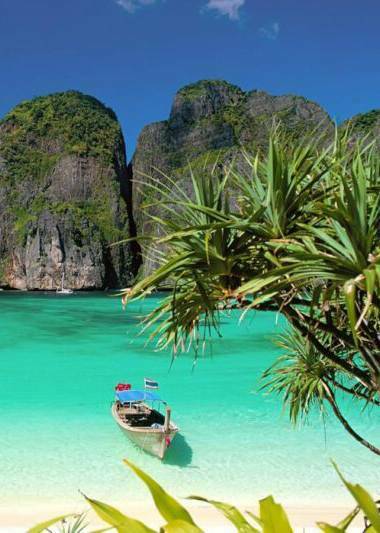 Benefits Of Obtaining
 

Citizenship by Investment
There are multiple advantages of having Dual Citizenship. However, two of the most valuable benefits are Global Mobility and Financial Freedom.
Business
A second passport can be obtained through investment, which comes with the authority of being an owner and operator of a business/property allowing the investor to explore new opportunities, while capitalizing on extended travel freedom.
Taxation
Countries that offer economic citizenship typically extend to more desirable tax rates, providing tax optimization for investors. Opening accounts with reputable banks within the country of a secondary passport, creates an infrastructure of smart succession planning.
Education
Citizenship status automatically qualifies interested domestic students, giving access to honored schools and colleges in the investor's country of choice. Enabling the kids to experience first-class education through acquiring residency, or second citizenship.
Family
Secondary Citizenship and programs alike allow the applicant's family to reap the benefits of becoming a citizen of a new country in the hopes of improving the lifestyle of the family, getting access to better quality health care, security, and schools for kids to explore.
Mobility & Travel
Receiving a passport of a country that can offer economic citizenship opportunities entitles the applicant and their listed members to visa-free travel. A strong fundamental right that is gained through a second passport.
Safety & Security
Applicants who come from politically distressed areas can find comfort with a second passport. With citizenship and residency programs, applicants and their families can reconvene in their "safe haven", avoiding turmoil and unrest that might be found back home.
As a business owner based in Moscow, I travel a lot for work and pleasure. I found it frustrating to continuously apply for visas for my travels.
I decided it was time for a second passport that will facilitate my lifestyle and business requirements. Considering my credentials and needs, I was matched with Vanuatu citizenship. Fast Passport Boutique handled the entire process with discretion, efficiency and speed. Within two months, I was holding my second passport. I would highly recommend Fast Passport Boutique to anyone who is looking for a professional and expert service with guaranteed results.
I needed to plan for my kids' education, as well as being able to live and explore Europe myself. I turned to Fast Passport Boutique on a friend's recommendation and I did not regret my decision for one minute.
Together, we were able to decide on the ideal program for my family, and we applied for a Cyprus citizenship. Being a European Union country, this will allow us to educate our children in Europe, as well as give us the freedom of living and travelling in Europe as we please. Fast Passport Boutique experts were highly professional, knowledgeable and made the entire process effortless and precise. I would highly recommend Fast Passport Boutique to anyone looking to get secondary citizenship.
USCIS administers the EB-5 Visa Program. Under this program, investors (and their spouses and unmarried children under 21) are eligible to apply for a Green Card (permanent residence) if they
The new Head of the Citizenship by Investment (CBI) Unit in Saint Kitts and Nevis, Michael Martin, announced changes in the CBI Program. The changes will take effect on 1 January 2023. What Does The New Program Offer? The Program offers four routes to second...
The Malta Golden Visa (Malta Residence and Visa Program) route allows high-income individuals to receive a Maltese passport within one to three years, by making a substantial investment in Malta. The investment route which leads to Maltese citizenship is known as the...
KATKOVA GROUP OF COMPANIES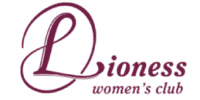 Contact a citizenship-by-investment expert