Golden Visa Greece
Citizenship By Investment
The Greece Golden Visa is, in fact, the Greece Residency by Investment Program that was introduced by the Greek government in 2013 to enable genuine investors to acquire residency in Greece by investing in real estate.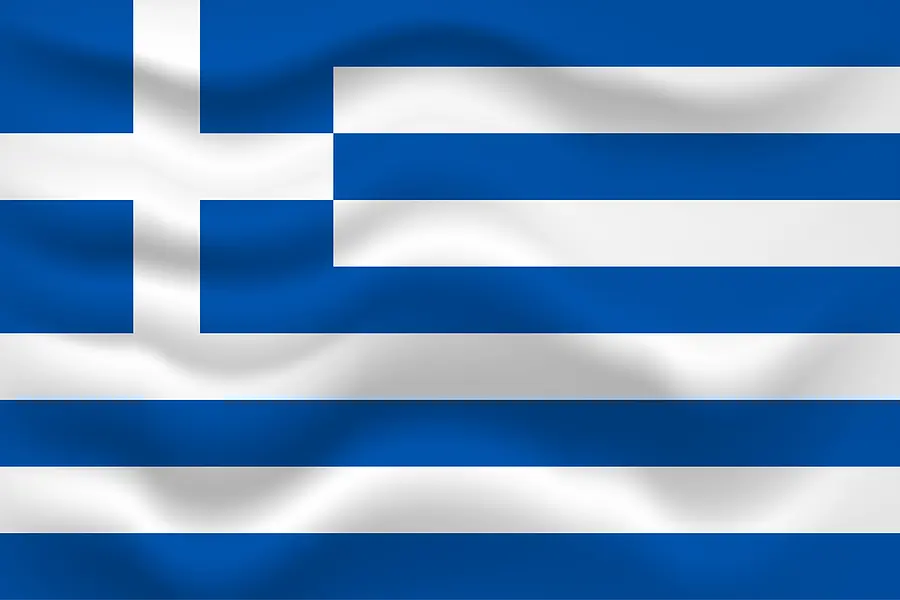 The five-year residence permit may be renewed every five years thereafter provided the applicant still owns the property. Greece offers a straightforward residency route, with no minimum stay requirement. The application process is quick with further opportunities to apply for citizenship after a set period.
Important Golden Visa GREECE Updates 
Greece will double the minimum investment required for the Golden Visa for some regions From May 1st, 2023, some regions of Greece, including municipalities of Athens, will require a minimum of €500,000 instead of €250,000. Other areas affected by these changes are Thessaloniki municipalities and the Mykonos and Santorini islands. Investors who purchase real estate in the areas listed above and have already paid 10% of the property value as a deposit by April 31st, 2023, will be able to conclude their contracts until December 31st, 2023, and apply under the scheme that requires the €250,000 investment. Investors who have already paid their deposit will have the option to replace the initial property with another one and still apply under the €250,000 threshold, provided they conclude the transaction before the end of the transition period. Under the new rules, you must purchase a single property to qualify for a Golden Visa. In cases of joint property ownership, the minimum value of the ownership share must be €500,000 and must again affect a single property.
GREECE CITIZENSHIP by investment
Investment Type
An investment in real estate property with a minimum value of EUR 250,000 plus applicable taxes

A 10-year lease agreement for hotel accommodation or furnished tourist residences in tourist accommodation complexes

A 10-year time-sharing agreement for hotel accommodation
Family Dependents
Not only does the investor himself receive a residency permit, but so do all his family members:

children under 18

spouses or civil partners who are financially dependent on the investor

parents of both spouses.
Benefits of Greece Golden Visa
Greece Golden Visa program offers the lowest real estate investment threshold among similar European countries, and also has great family rules.

Visa-free travel within Europe's Schengen Area

No requirement to reside in Greece

Residence permits can be acquired within 30–60 days

Unlimited expiry date of residence permit
Opportunity to rent out the investment property

Residence applicable to the whole family (married spouse, children under 21 years old, and parents of the main applicant and spouse)

Eligibility to apply for citizenship after seven years of residence

Ability to hold shares and receive income from the dividends of a company registered in Greece
See more benefits of a Greece Golden Visa
Z
The Golden Visa gives you the freedom to travel across the Schengen zone without the need for an additional visa.
Z
A Greek Passport allows you to travel Visa-Free to 190 countries.
Z
Greece boasts amazing Mediterranean landscapes, a warm climate, and abundant opportunities for economic growth.
Z
The Greek government stimulates investments in tourism, hospitality, the digital sphere, farming, and construction.
Z
Greece is one of the safest countries in Europe and has an easy-going, relaxed feel.
EXCHANGE RATE
1 USD = 0.89 EUR
Book An Online Consultation
Free assessment For Golden Visa Greece
Fill up the eligibility form today, and we will contact you at the preferred time.
Contact a citizenship-by-investment expert